No nail glue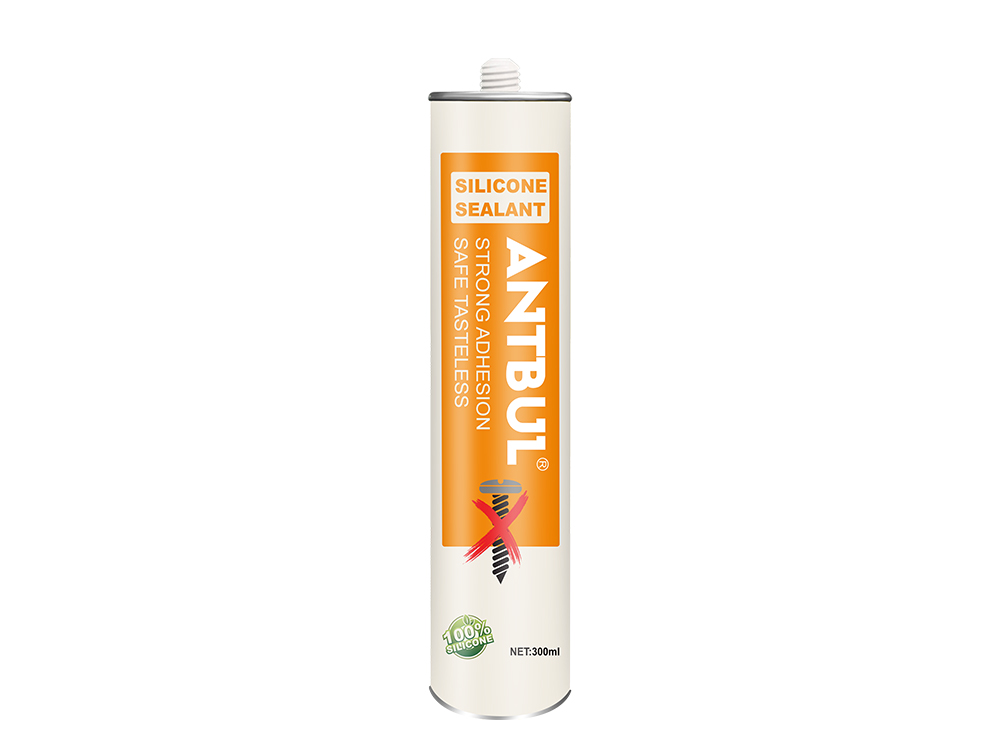 No More Nails is a multi purpose construction adhesive. It is a general-purpose adhesive suitable for interior or exterior general construction work. Being highly water resistant, styrene safe with high initial grab. It is a very versatile product.
No More Nails is a gunnable synthetic rubber based adhesive which exhibits excellent green strength, flexibility, good temperature resistance and good slump resistance.
Features &Benefits:
• Nail free general construction adhesive
• High bond strength
• Excellent adhesion and sealing properties
• Excellent green strength
• Good temperature resistance
• Chemical resistant
• Good slump resistance
• Bonds a variety of construction and building materials
• Ideal for interior and exterior applications
• Easy to use and cost effective
Recommended Uses:
• As a contact adhesive for installation of wall and floor panels.
• Most bonding applications where high strength, gap filling, one component adhesive is required.
• Timber, metal, cementitious and plaster sheets to timber or metal studs.
• Installation of battens or other fixings to brick, masonry or concrete walls.
• General-purpose construction adhesive.
• Suitable to use on foamed polystyrene.
• Ideal for mirror backed tiles.
Any wet or partially wet adhesive can be removed with scraping. Dried adhesive is best removed with a scraper or by sanding.
Storage:
Store in cool (below 25°C) dry area out of sunlight and in a well-ventilated area. Keep containers securely sealed. Store away from food items and incompatible materials. Dangerous Goods Class 3 must be transported in accordance with State regulations. A shelf life of a minimum of 12 months is expected if stored as above.
Fire:
Sealant and vapor are flammable when temperatures exceed flash point. Keep away from flames or source of ignition.
Performance Properties:
| | |
| --- | --- |
| Appearance | Thixotropic, heavy paste like consistency |
| Colour | Beige |
| Odour | Light solvent smell |
| Viscosity | Approx. 300,000 cps @ 25°C |
| Solids Content | Approx. 77% |
| Specific Gravity | 0.8 g/cm³ |
| Flammability | Flammable Flashpoint - 20°C |
| Chemical Resistance | Very Good |
| Service Temperature | - 30°C to +80°C |
| Working Time (initial contact) | 5-10 minutes depending on temp |
| Open Time (reposition) | 20 to 30 minutes depending on temp |
| Maximum Bond | 12-72 hours depending on temp & thickness |